PKING GUIDE TO TRPK
TO PLAY TRPK GO TO
http://www.trpk.net/webclient.html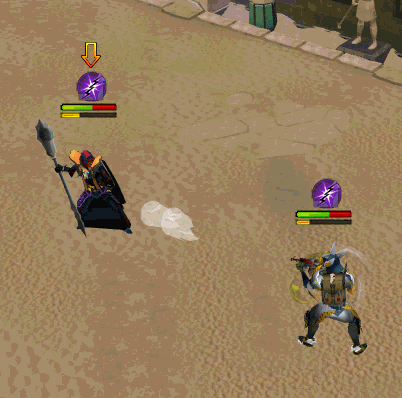 Ok to Start pking you have 75m
you can start with the hybrid set or the melee set
ALWAYS START WITH THE HYBRID SET!!!!!
The hybrid set is the melee set with more gear
Go to Barrows and kill stuffs
. I recommend Torags, Dharoks or Guthans platebody and plateskirt
. Go to fat tony at ::home or ::train and buy basic gear:
Helm: Helm of Neit, Berserker helm, Warrior Helm, Fighter Hat, Barrows Helms
Amulet: Amulet of Fury, Amulet of Strength,(recommended) Amulet of Glory(4)
Body: Barrows Bodies, Rune platebody, Fighter Torso
Platelegs: Barrows Legs, Rune platelegs,
Ring: The Rings you get from Dagg Kings
Boots: Dragon Boots, Climbing Boots, Rune boots.
Weapon: Whip, D scim, Vesta LOngsowrd
Knockout Weapon: (recommended) DDS, AGS, Vesta Longsword, Statius HAmmers
http://images.google.com/imgres?imgurl=http://i48.tinypic.com/ndohsn.jpg&imgrefurl=http://runescape.salmoneus.net/forums/lofiversion/index.php/t308741.html&usg=__muR2rVf-vx7eyzrJsh6Gp0r170M=&h=304&w=503&sz=24&hl=en&start=20&zoom=1&tbnid=VYcFVJE6NZb1fM:&tbnh=79&tbnw=130&ei=yxeoTYG6EI6GvAOCn52HCg&prev=/search%3Fq%3Dpking%2Bgear%26hl%3Den%26sa%3DX%26biw%3D1280%26bih%3D831%26tbm%3Disch0%2C1749&itbs=1&biw=1280&bih=831
Try not to skull because you are new
But still if you cant get anyone to fight attack someone
Invy: 3-5 Super restores, A master pot set, Vengance runes(if you want a swift k0), Saradomin Brews(Optional)
Keep whipping your enemy till they get low hp, then you vengance if you have it
when you pull out vengance have your dds in sight
then pop out your dds and hit a super high hit!
If you are pking go to edge bank and restock, but if you are confident to take 2 people on
then dont be afraid to own them.